1) Share travel costs with friends/ Carpool.
If you're driving to a music festival, gather a group of friends to carpool and split the cost of gas, parking and tolls.
2) Grab Those Early Bird Tickets
Once you know which festival you want to attend at any cost – go ahead and grab the early-bird tickets! You'll be surprised to know the difference in these early-bird tickets.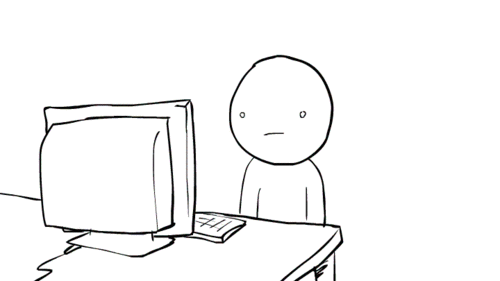 3) Look for other festival goers and share accommodation.
On an average a festival goer spends more than 50% of his money on his accommodation, so why not split it? Choose your roomie carefully though :p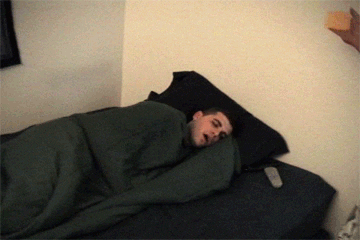 4) Book Travel Tickets In Advance.
Whether you're heading to the festival by air, road or  railway you need to book your tickets way in advance. Not only will this save you a couple of bucks, but also save you from pulling out your hair making last minute bookings.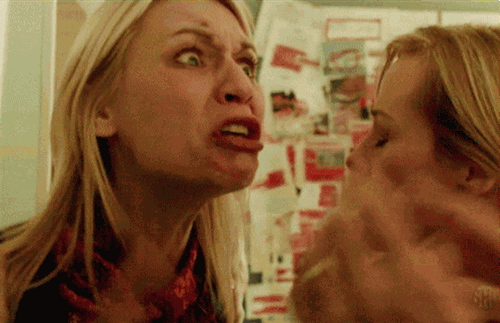 5) Use Muzenly Connect
You can book tickets, share accommodation, car pool & make new friends all of this right from that couch you're sitting on. With just a click of the button you can connect with other music junkies and festival goers and chat with them or simply shoutout to everyone out there. Watch this video to know How Connect Works 🙂