Speculation and ground breaking decisions have been taken over the past few days and Brexit is probably the one political move that has everyone on their toes and anticipating the future of Europe. In this time of tension, we want to go ahead and diffuse the stress by talking about Exit Festival 2016!
From July 7th to July 10th, 2016, the award winning summer music festival Exit, will be held in Novi Sad, Serbia! It was officially announced as the "Best Major European Festival" at the EU festival awards in 2014.
Proclaimed as the top 10 music festival destinations, Exit Festival was born in 2000 as a protest against the oppressive "Milosevic" regime, by the students of the Balkan region. Since then, the music fest has turned into this mass frenzy of music and culture all over the world!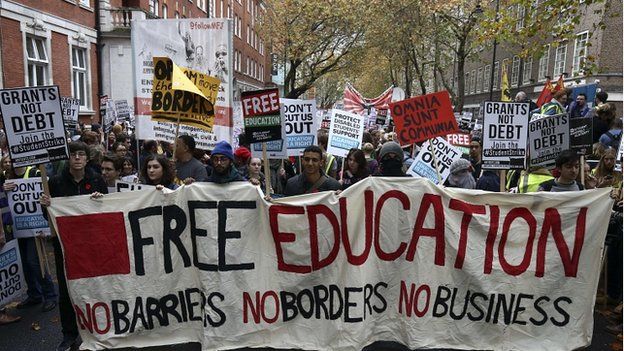 Exit fest takes place at the magical Petrovaradin Fortress, located on the right bank of the river Danube in Novi Sad. The unique location and atmosphere makes it one of the largest and most beautiful European medieval fortresses.
Exit provides all the festival goers with the main stage, dance arena, explosive stage, fusion stage, No Sleep Novi Sad Stage, Positive Vibration Reggae Stage, Gaia Experiment Trance Stage, Latino Stage, Urban Bug Stage, AS FM Stage, Future Shock Stage, Silent Disco and a Karaoke Stage! ALOT goes down at this festival, be sure about that!
This year Exit Festival has some amazingly talented and big names of the music industry lined up for you! Be sure to witness performances by The Prodigy, Ellie Goulding, Bastille, David Guetta, Wiz Khalifa, Nicky Romero, Solomun, Robin Shulz and more! This festival is going to be one wild ride, be sure of that!
If you're looking to find some mates from your locality to split your travel and accommodation with and who you can enjoy the music fest with, get clicking on the Connect feature of Muzenly! Get festing today!