Lee Fest is a music festival that takes place each Summer in Kent, United Kingdom. What started as a small scale music gig by Lee Denny which had 7 bands play on a small stage in his garden when his parents were away, has turned into a massive 2 day event over the years! Every year the money earned from selling tickets goes to different charities like "Teenage Cancer Trust", "Save the children" and "Kids Company".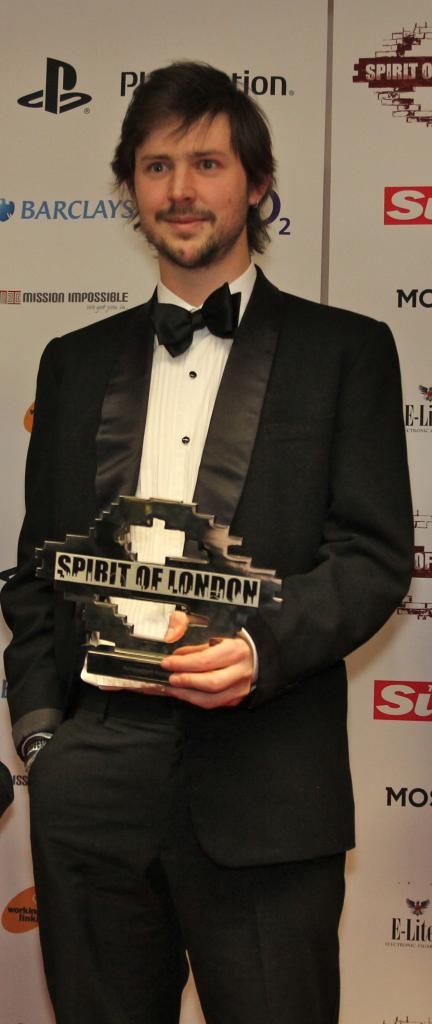 With an attendance of 150 festival goers in 2006, Lee Fest is going to be now celebrate their 10th anniversary this year and the venue is now Tunbridge Wells with three realms, The Neverwoods, Mermaids Lagoon and Skull Ridgeto, to accommodate over thousands of people.
The music fest have some really cool artists lined up for you like GhostPoet, Circa Waves, Vani, Roots Manuva, Spring King, Maru 10, Drag Queens and LOTS more!
Lee Fest has won quite a few awards such as the AIM Independent Festival Award for Best Independent Festival, the Best Grass Root Festival at the UK Festival Awards and has been nominated for a lot more!
If you're looking for some fresh music and artists and a very laid back music festival, this is where you want to be! With a chill vibe and chill music, there is nothing that can go wrong with this fest!
If you're looking to get more details about Lee Fest 2016, hit up Muzenly today! Try out our Connect feature to get in touch with festival goers from your locality! Make every music fest as memorable as you can! Happy festing!