Denmark is going to be LIT between 7th and 10th July because it is time for Metal Magic Festival! This music fest is undoubtedly one of the maddest fests of all times! Rock heads, heavy metal music and mosh pits? Check. Located in the city of Fredrica, this fest has been spreading its magic since 2008!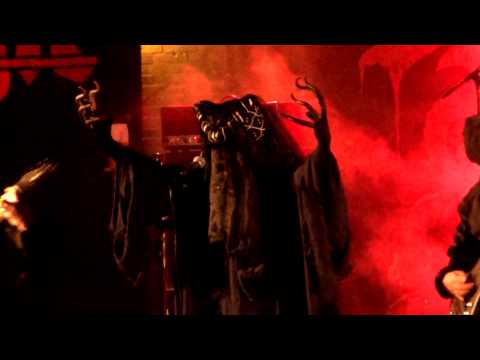 The venue called Ungdommens Hus, meaning "house of the youth"', expanded into a spontaneous 2 day event in 2008 after a few more bands decided to perform at the venue who weren't on the set list. With its enormous response from festival goers, it was birthed into an annual fest till date.
The festival has now become a three day event focusing on providing their audience with the most unique experience ever! There is great emphasis placed on bringing you the best of music by roping in new and upcoming artists, along with your all time favorite ones! AND the artists are from all over the world, bringing in all sorts of diversity to the music and the fest!
Are you excited to know the line up they have lined up for you? Well then, be prepared! They have Iron Angel, Dread Sovereign, Evil Spirit, Angel Witch, In the Woods, Iron Lamb, Lucifericon, Midnight Priest, Grusom, Teuton, Aosoth, Stereo Nasty and many more performing on their indoor and outdoor stages, for you precious metal heads!
If you're looking to know more about Metal Magic Festival, 2016, be sure to check out Muzenly's official page! Be sure to hit up our Connect feature to get in touch with festival goers like you today! ROCK ON!