From 25th June to 2nd July, the entirety of Denmark will be LIT with all the stamina, vibes and performances at the Roskilde Festival 2016!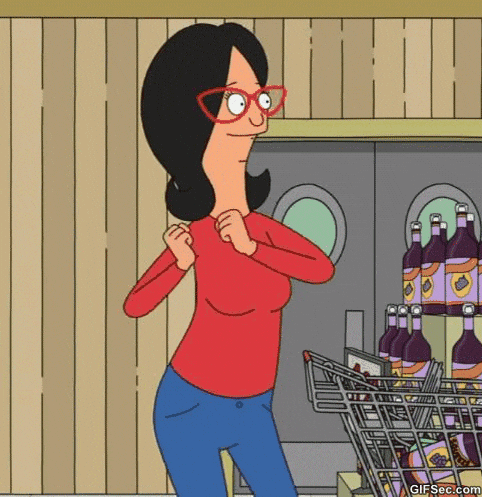 Since 1971, the festival has outdone itself every single year, while keeping the rustic feel of a music festival intact as ever. From line ups to set ups, every grave detail has been given cautious attention, keeping the audience awe struck, year after year. This year doesn't seem any different, for the line up of artists have already kept everyone biting their nails in anticipation for the fest!
Catering to over a 100,000 people, the Roskilde festival is handled by a Non-profit organization, that focuses on development of music, culture and humanism. The best part about this music festival is that it caters to almost every genre of music, creating larger and more diverse crowd.
This year, some of the biggest names in the music industry will be jamming their songs on stage, keeping everyone one moving and grooving to each beat!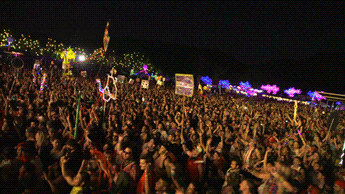 Performances by Wiz Khalifa, Red Hot Chili Peppers, Tenacious D, Hayden James, M83, Bring Me The Horizon, LCD Sound System, CHVRCHES, Tame Impala, Foals, New Order, Savages and Vince Staples are just a few of the amazing artists that will be setting the stage on FIRE.
There are seven stages hosting all the performances during the music fest, but the Roskilde Festival is known all over the world for its 80 hectare land split into zones called "Agoras" which are separated based on space for parties, washrooms, food, shops and many more facilities.
If you're interested in buying tickets to this mad festival, be sure to check it out Muzenly.
Travelling with a tight budget? Muzenly has brought you a Connect feature wherein you can get in touch with individuals going from your locality and you can share your travelling and accommodation with them.
Economical? Check. New friends? Check. Crazy amounts of fun? CHECK!
Be sure to check out the official website of Muzenly to be updated about all the latest music festivals and their buzz!