America's 'first planned city', Savannah, located in the Georgian State of the US is one place known for its alluring beauty and exotic milieus. If you are making any plans to be hosted by Savannah, and also love partying, then we highly recommend you to attend what awaits you at the city- the Savannah Music Festival, 2016! The 'Hostess City'  is 'hosting' the festival from the 24th of March to the 9th of April.
Here are some reasons why this fest is a must-attend:
1. An extensive Music Fest.

The best thing about the Savannah Music Fest is that it spans over two weeks! Unlike the regular festivals which end as soon as they start, this music fest promises to entertain you for half the month! So book your tickets at the earliest.
2. The 'Cross-culture' Fest.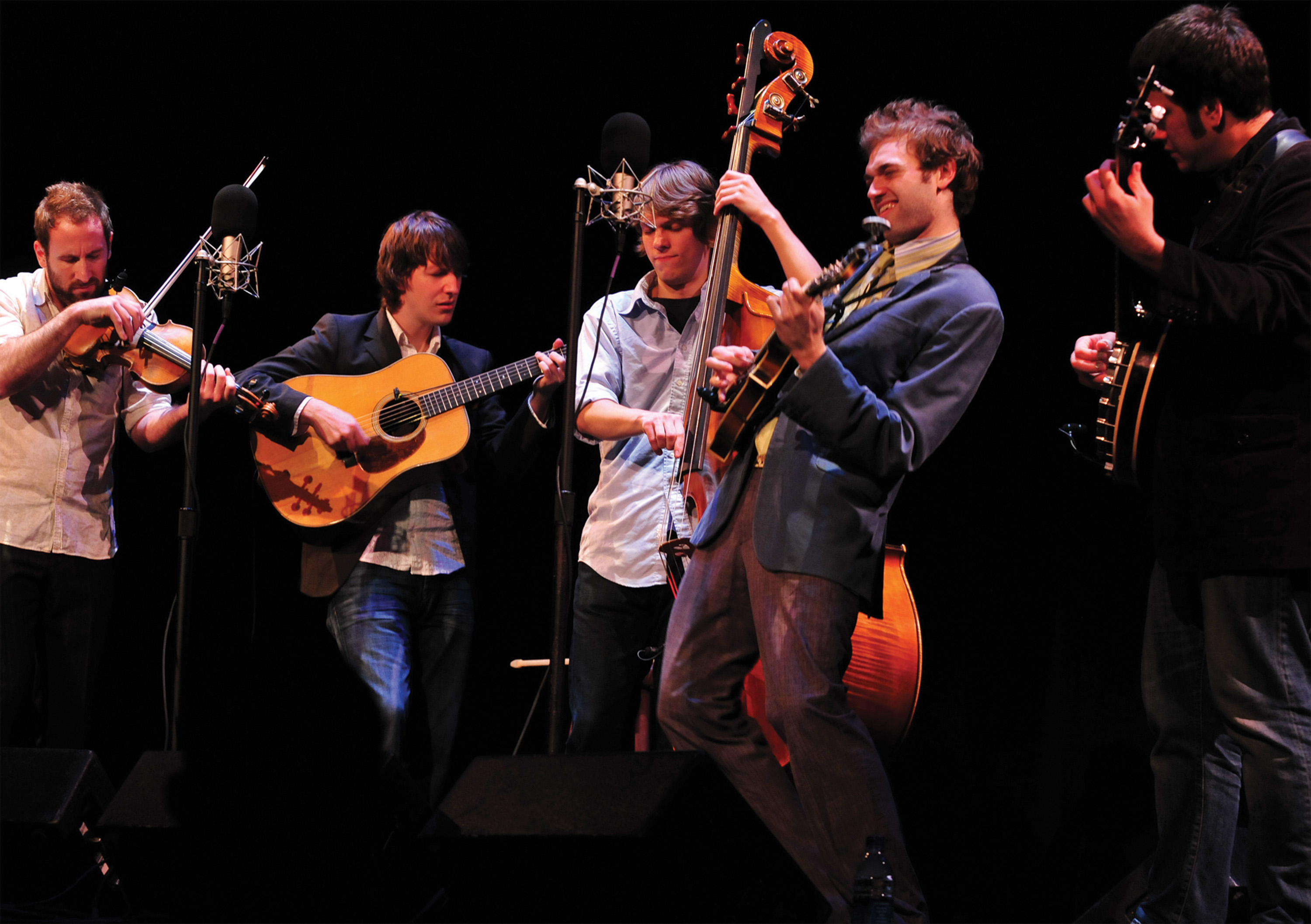 Want a fest which offers you various cultures at one platform? Then the Savannah Fest is your go-to destination! The Savannah Fest prides itself on the fact that it is a melange of various cultures and traditions, all rolled into one, to provide you with a fest that is unique in its own special way. If you wanna experience the tradition of Savannah and other countries in just a few days, then you give the Savannah Music Fest a shot.
3.  A good cause.
You would love to know that the Savannah Music fest also breeds a music education program. This program reaches out to children within Savannah and the neighboring counties. Comprising the Music For Our Schools, Swing Central Jazz and the Acoustic Music Seminar, the fest reaches out to children and provides them art – which they believe is related to physical, cognitive and intellectual well-being.
It is satisfying to know that along with tasting the tradition of  various regions, you are also associating with a humanitarian organisation!
4. Line-up.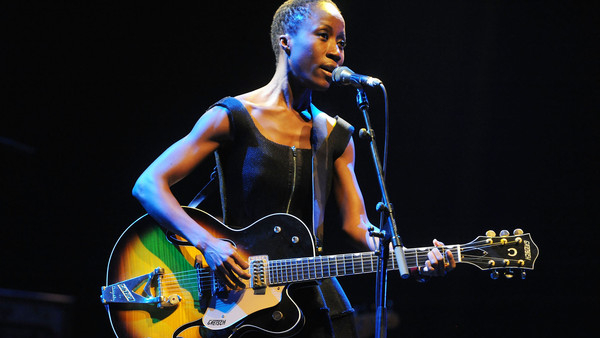 The line-up of this non-profit organisation- run fest is quite distinctive and remarkable. At this year's fest, we can expect names like Malian superstar Rokia Traoré, kora master Ballaké Sissoko,  Kassé Mady Diabate, Mokoomba sharing the stage with Rhiannon Giddens. Flamenco guitarist Vicente Amigo, violinist Daniel Hope, French pianist Alexandre Tharaud and clarinetist Patrick Messina are some other names we can expect.
5. Genres.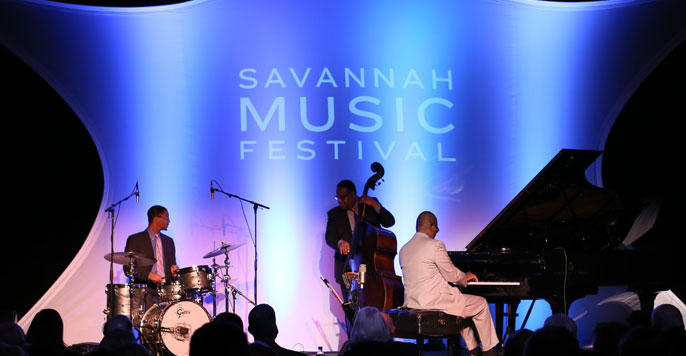 While most fests are based on groovy, crazy music, the Savannah fest is instead one which is more interested in preserving and showcasing assorted culture to the world. Here, you engage with much calmer and soulful music like Jazz, Orchestra and Blues. If peaceful and meaningful music makes you feel better, attending the fest is one good thing you can do to yourself.
To get in touch with other Savannah Music Fest enthusiasts, you can hop onto our website.