Fact no. 1
The Perfect Blend of International and Indian artists to steal your heart beats.
Yes, this year's headline will have you grooving to the beats of some of the Best International artists out there with Axwell, Disclosure DJ, Nervo, W&W and Indian heart-throbs Arjun Vagale, Don Diablo, Blank, Kohra, Pearl and many more.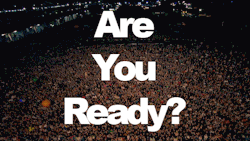 Fact no. 2
Vh1 Supersonic will be hosted at Candolim beach, the heaven for party goers.
You ask any hard-core party junkie what is their den for partying hard and they are sure to say "Candolim beach!!". Located 14 kms north of Panaji in the state of Goa, the Candolim Beach is a part of a long extension of beach coastline along the Arabian Sea in North Goa. Most of the tourists in Goa prefer going to the Candolim beach owing to its serene and tranquil environment coupled with the best seafood served by number of shacks and beach restaurants along the beach. Also offering comfortable accommodation at the Candolim beach in Goa are the many hotels, guest houses and beach resorts. Check these cool options listed here.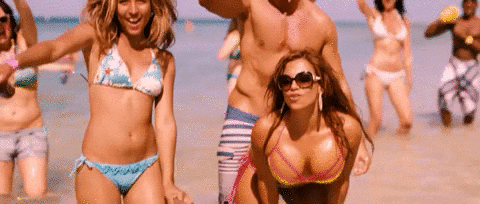 No doubt Candolim beach is the first choice destination for hard-core party enthusiasts.

Fact no. 3
Best dates with the best rates.
Vh1 Supersonic will be held from 27th-30th December, the best season to visit Goa. Mid-November to Mid-February: These are the best months to visit the party capital since the weather is pleasantly cool and comfortable. It's the perfect time to relax on the beaches amidst other tourists who make the most of these three months in Goa. In addition to picking the best season to party and the perfect party destination, Vh1 Supersonic also has the best competitive ticket prices and various payment schemes for all its Supersonic Lovers. "Ho ho ho..now  this is the reason to be jolly.. fa la la la la..la lalala.."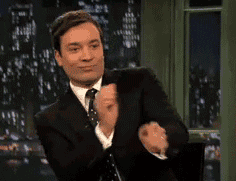 Fact no. 4
Vh1 Supersonic comes up with something new,crazy and out-of-the-box every year to keep its fans entertained at all times.
With the SIN Wall of Fame as one of their major attraction at the Vh1Supersonic 2014 festival, Vh1 Supersonic unleashed their level of creativity with yet another classic installation at the festival; the tallest denim standing installation. Music festivals are all about fun, fashion, flirting in dirt & sand. Targeting this insight, Vh1 Supersonic has never failed to enthral its fans. Super exited about what they are coming up with this year!
 

Fact no. 5
The Super successful  Supersonic Arcades, Club Nights and 101 energetic annual festivals.
The Super success  of Supersonic Arcades, Club Nights and 101 energetic annual festivals held throughout the year are indeed trailers of the Grand Vh1 Supersonic 2015 to be launched in December. With artists like Skrillex,  Above & Beyond,Steve Akoi, The Chainsmokers, Markus Schulz and many more Vh1 has done all it takes to keep its fans together, happy and grooving year round.
   
Use Muzenly to CONNECT with others attending Vh1 Supersonic 2015.